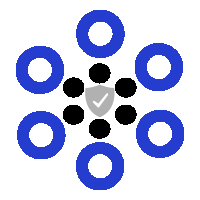 Evolution Host
IRCd hosting is no longer offered as a service under the Evolution Host umbrella.
Thank you for considering Evolution Host to host your IRC network.

Unfortunately all good things must come to an end and it is time that we say goodbye to our IRC hosting service. Due to limited demand in recent years, Evolution Host has decided to discontinue our IRC network hosting service.

Not to worry though, you can still host an IRCd directly in an Evolution Host VPS.

Thank you to the IRC community for all the support through the years.

Onwards and upwards!